Wuhan Vision System design Technology conference
Grand opening on April 20, 2023!
Liyi Technology as an exhibitor
We sincerely invite friends from all over the world to visit and exchange views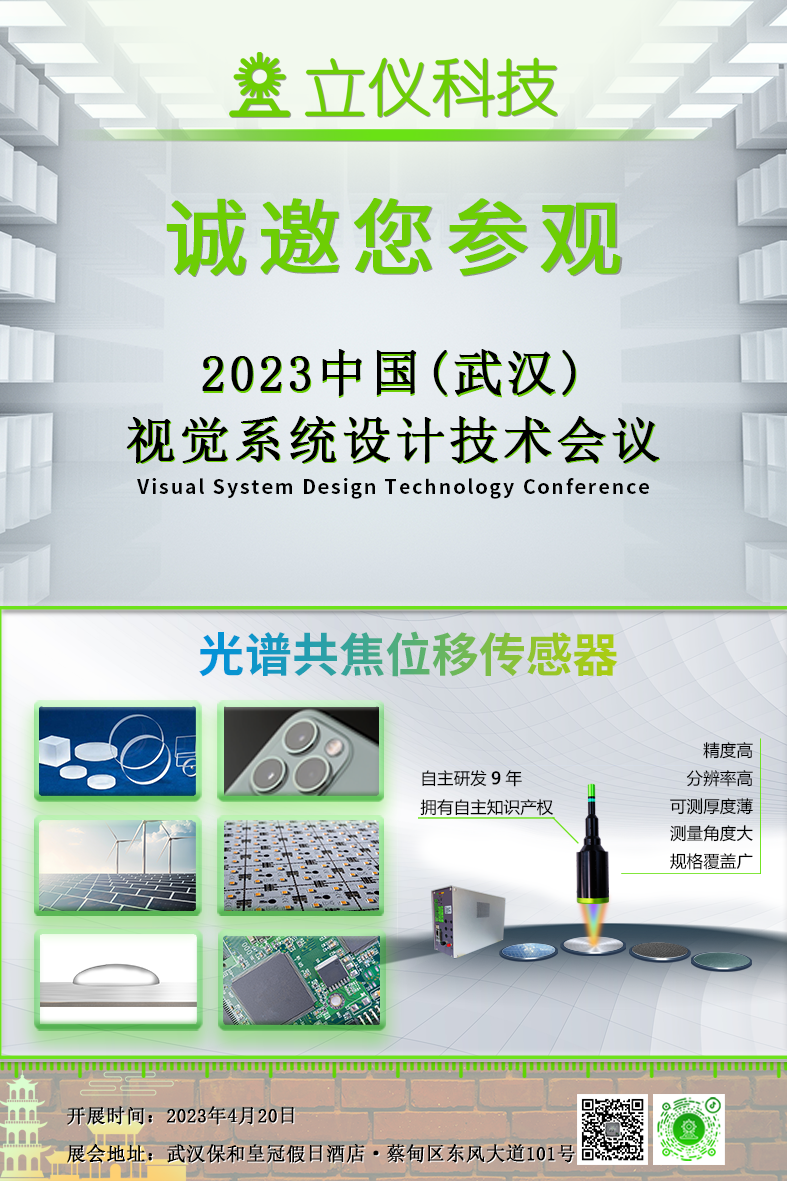 2023 The 22nd Western Optoelectronic Industry Expo
April 26-28, 2023 Grand Opening!
Liyi Technology as an exhibitor
We sincerely invite friends from all over the world to visit and exchange views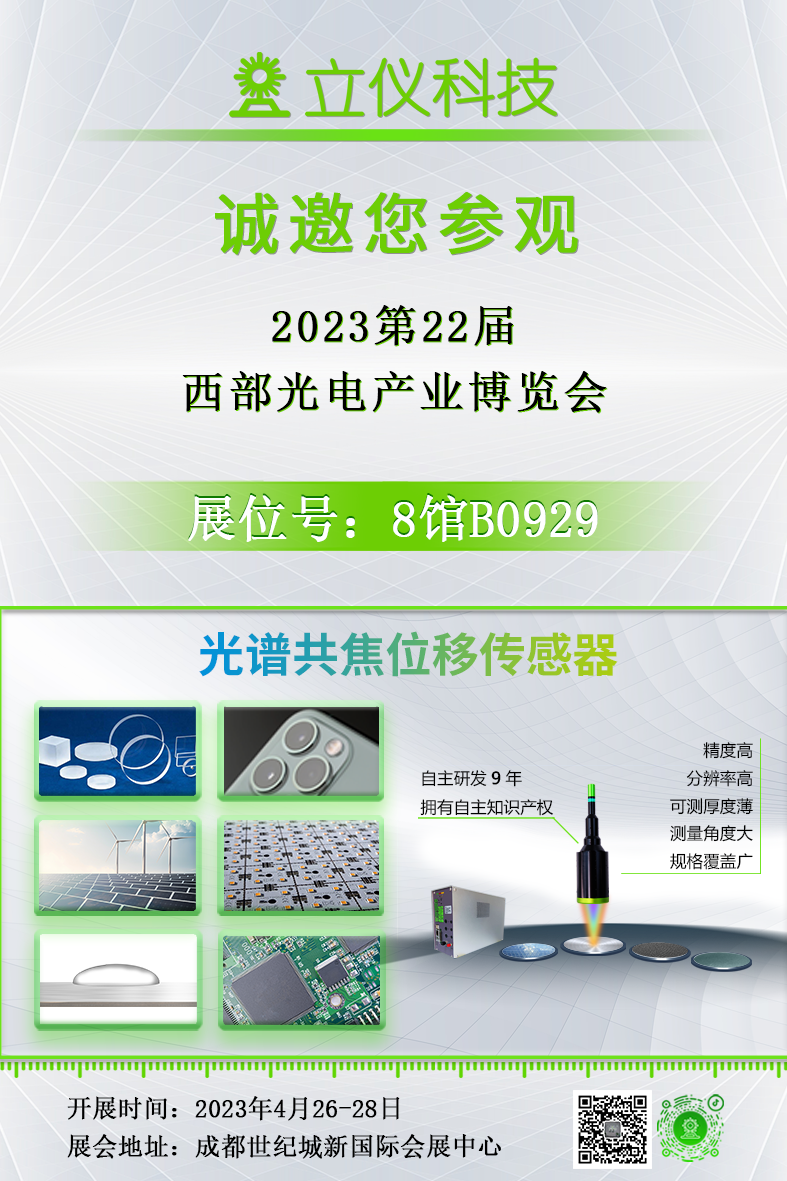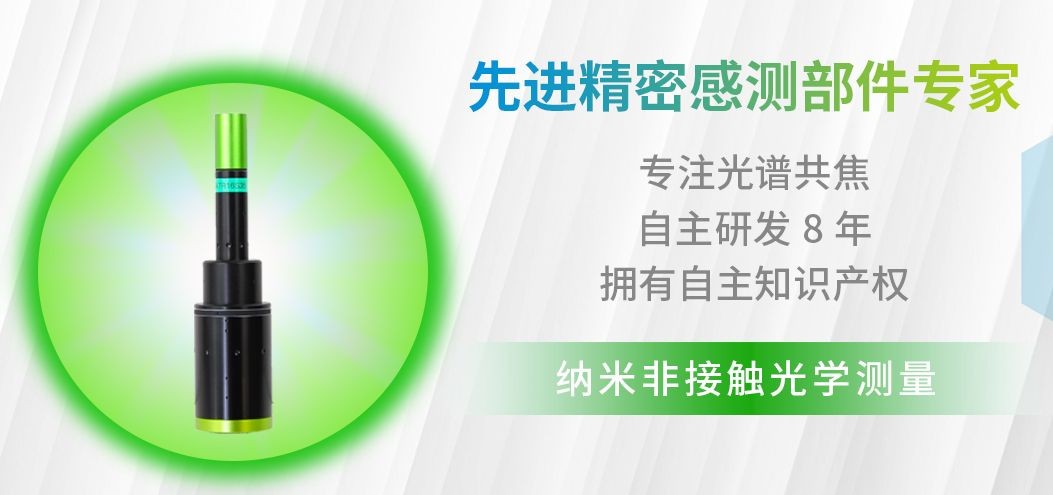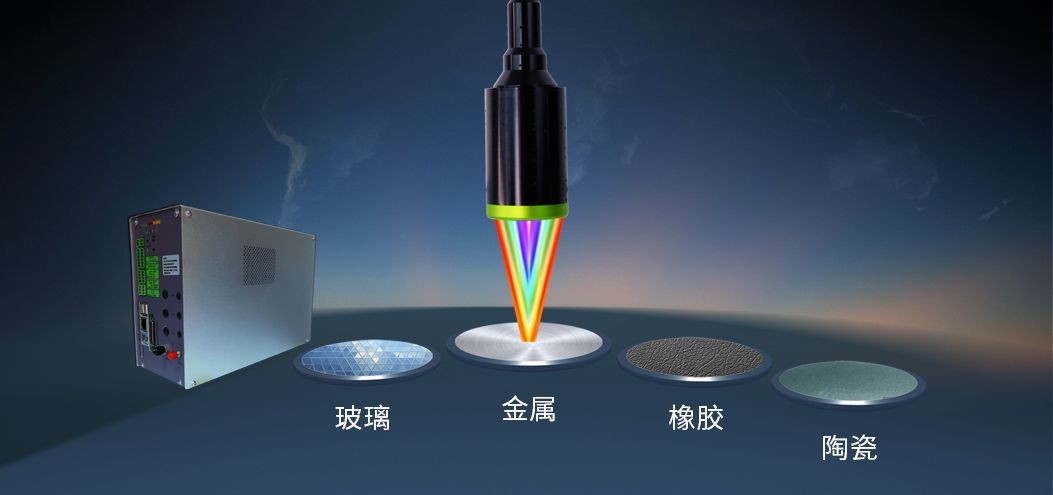 Shenzhen Liyi Technology Co., LTD., a professional supplier of precision sensing components and solutions, set independent research and development, production, sales in one of the national high-tech enterprises, headquartered in the forefront of the electronic information industry in Shenzhen, after years of development, the company in product performance, technological innovation and all-round service are in the forefront of the industry, laid a domestic brand leader industry position.
At the beginning of the company's establishment, relying on the years of industry experience of key R&D personnel in the field of laser displacement measurement and 3D scanning, the company successfully created the first commercial spectral confocal displacement sensor in China, breaking the foreign blockade, making up for some gaps in the domestic measurement field, and popularizing high-specification and high-performance precision measurement sensors in China.
Over the years, the company has continuously absorbed high-tech and high-level talents, and built a complete technical research and development team to improve the series of products. At present, it has a huge lens group to support the application of various scenes, and has carried out full specification coverage in the field of precision measurement. Some products' performance is leading in the world, and many indicators have broken records.
With the continuous enrichment of technical reserves, the company has carried out a comprehensive and three-dimensional layout with point spectral confocal as the center, launched a variety of perceptual products including line confocal, line laser, 3D scanning imaging, interference ranging, and various industrial sensors have also entered the stage of research and development prototyping to provide customers with more in-depth and more refined product solutions.
We also provide local technical support, product selection, application consulting, sample verification, supporting components, development assistance, non-standard customization, calibration maintenance and other multi-dimensional full-chain services, so that customers are more convenient and more secure use, with the best quality products and services to make customers satisfied! Looking forward to working with customers at home and abroad to create a better future!